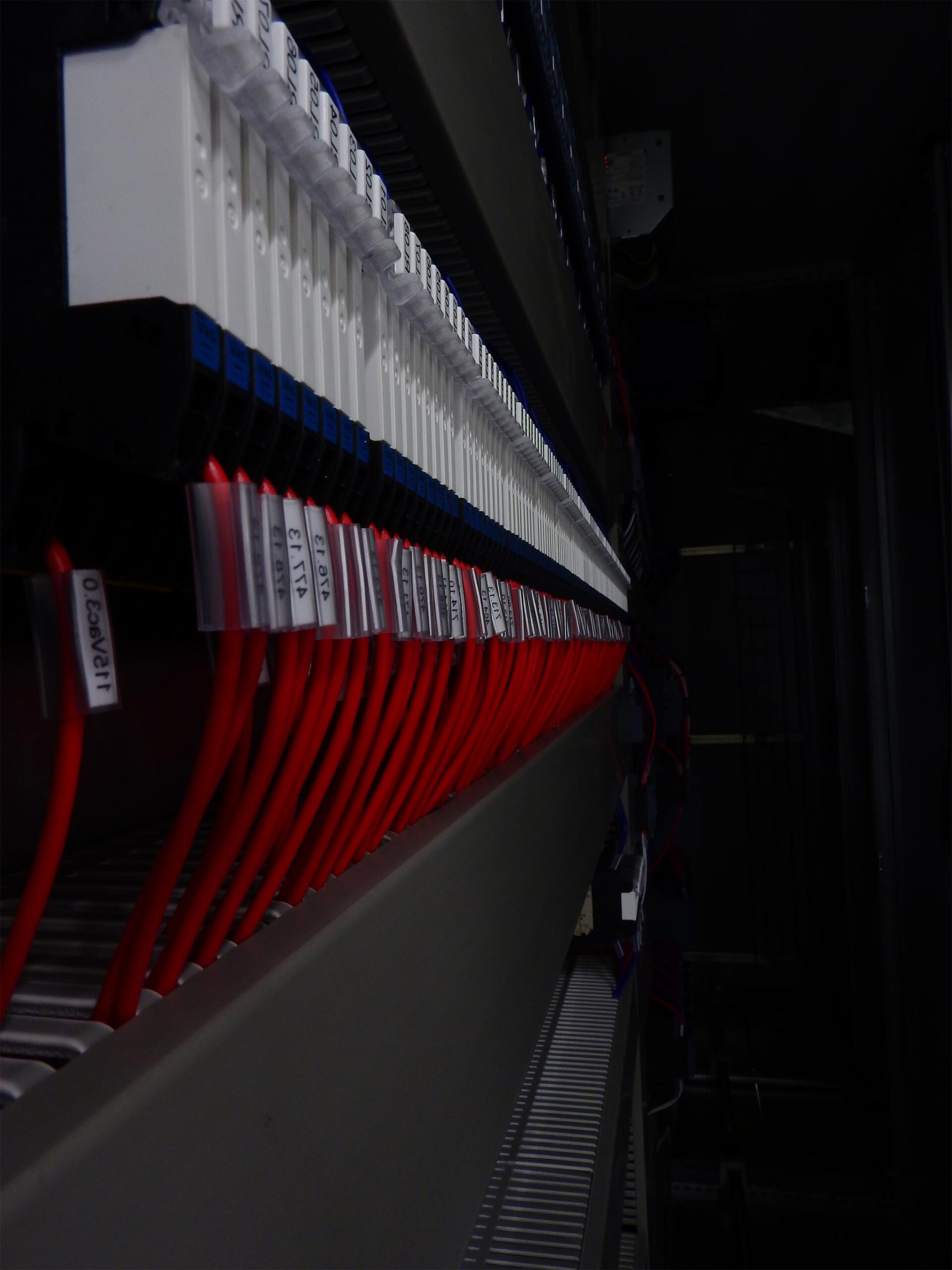 Sistelec is an engineering and industrial electrical services company comprised of a team of professionals with an extensive experience in different fields of automation. Sistelec began in 2005 with a common team project, to apply our experience and make it available to the industry. Nowadays countless projects endorse that goal; we have integrated automation systems for all types of industrial processes, covering a myriad of sectors. Our projects have crossed borders and today we can say that Sistelec has projects operating in all continents.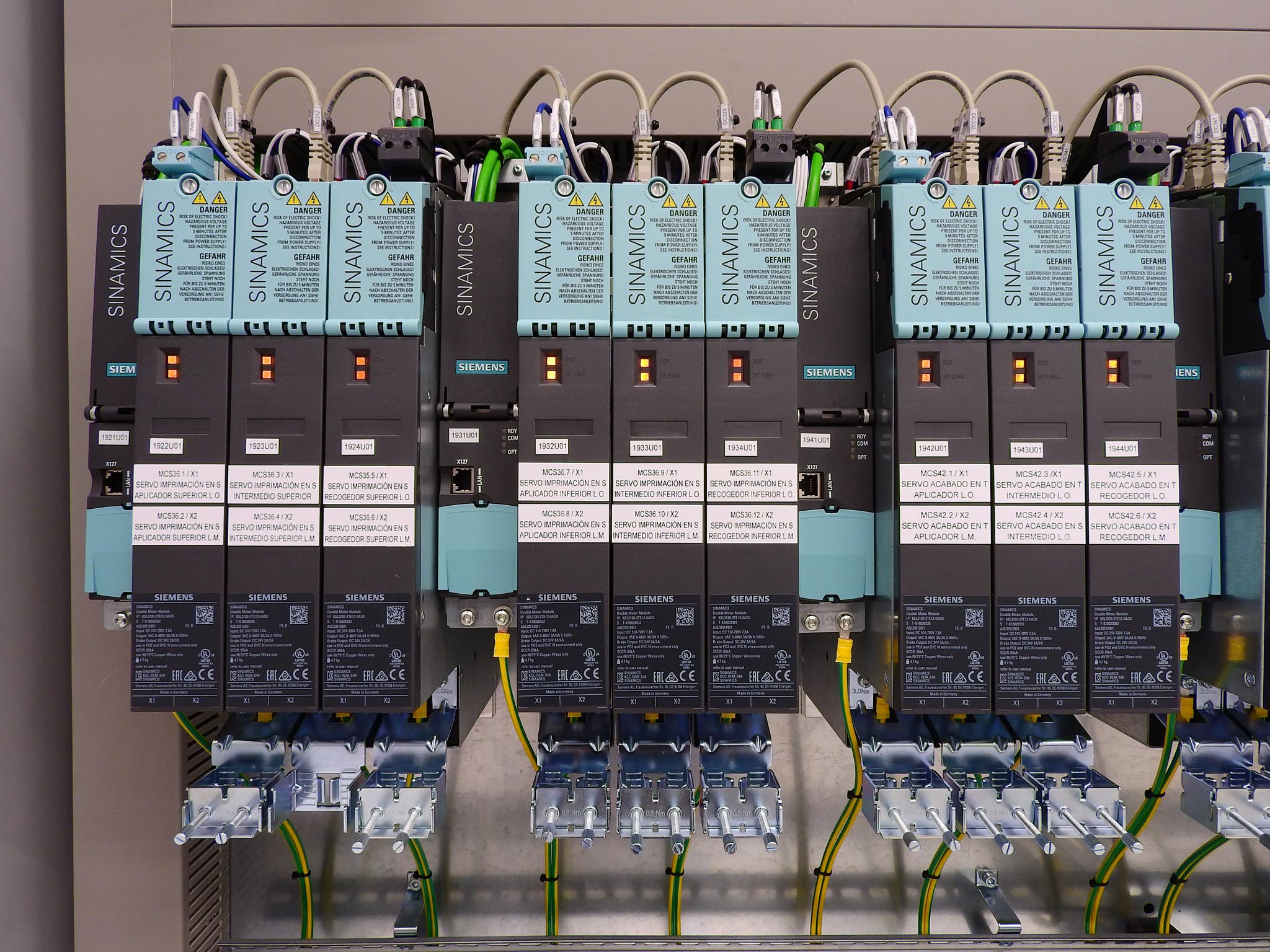 We have the resources and personnel necessary to create, manufacture and operate turnkey projects of any type of machinery. With the technical and human resources that we have, we can offer our customers the highest product of innovative technology, along with high levels of quality and impeccable finish of our equipment. Sistelec develops through the following specialized working groups, making full projects settling to the specific needs of each client.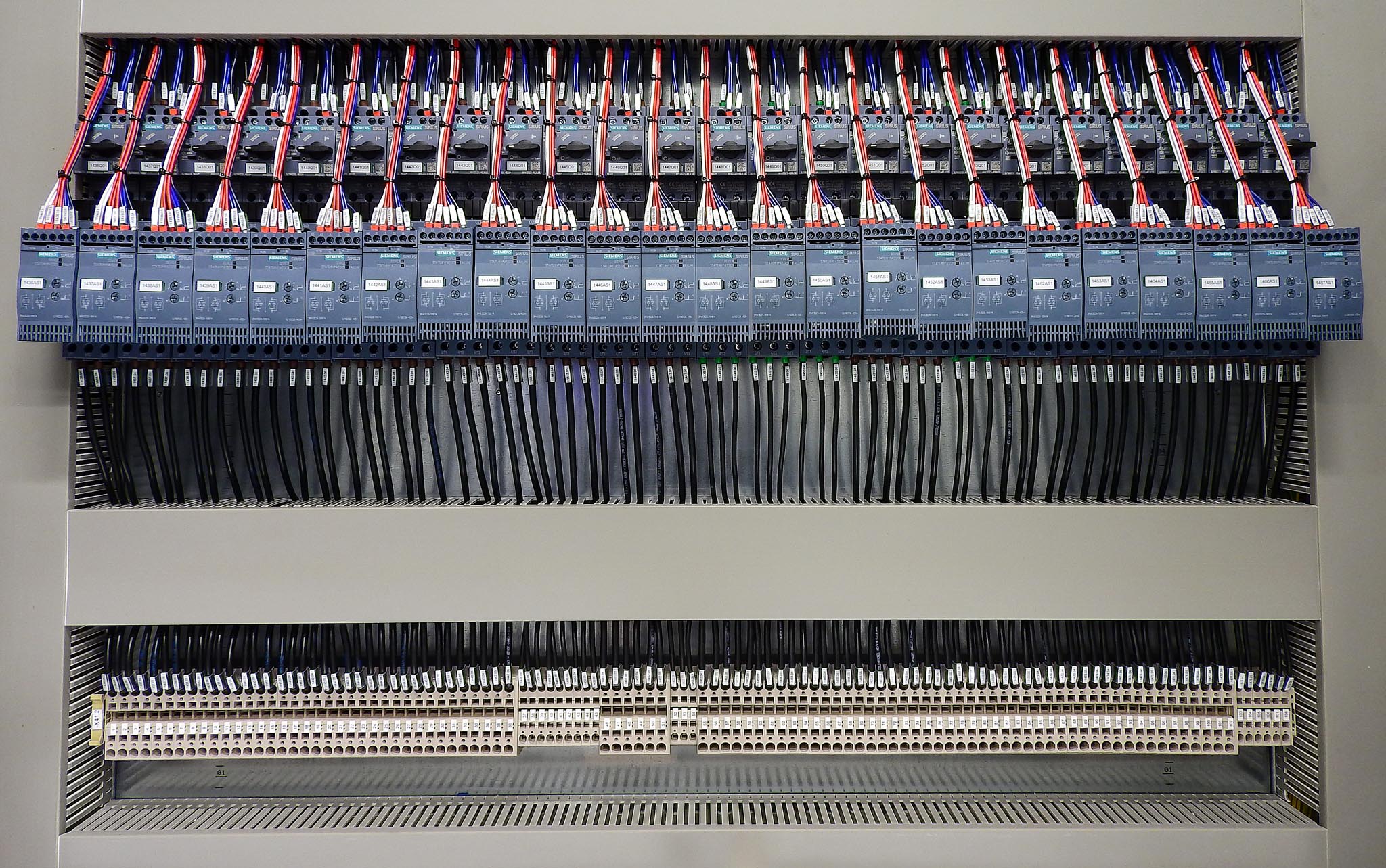 PROGRAMMING AND COMMISSIONING
Monitoring and control applications (SCADA)
Terminals (HMI)
Programmable controllers
Distributed control systems
Variable speed drives for AC motors
Variable speed drives for DC motors
ELECTRICAL PROJECTS
Design of equipment and facilities
Design of electrical circuit diagrams
Technical Documentation
Technical advice
COMMUNICATIONS
Major industrial networks
Station I / O remote
PLC Remote Support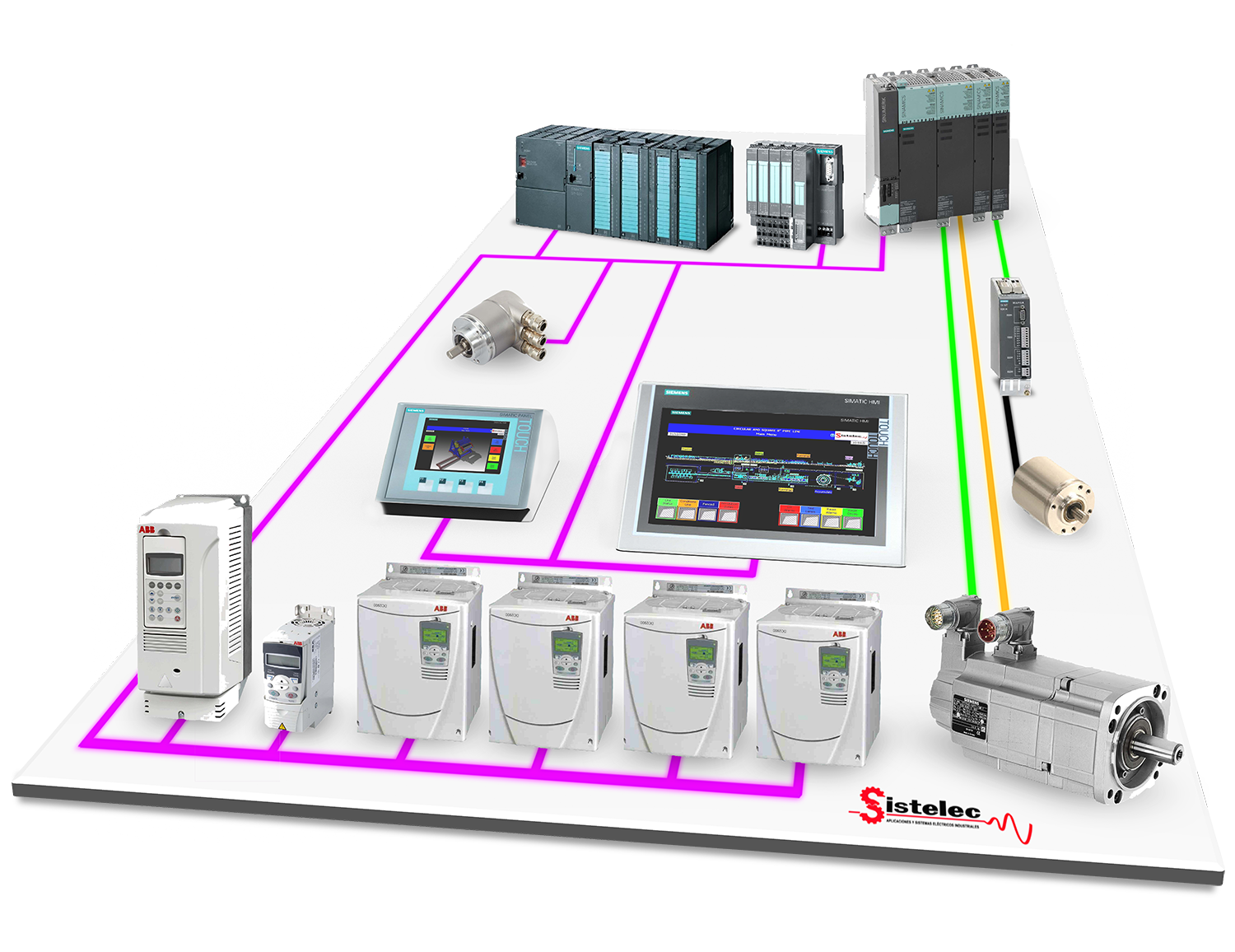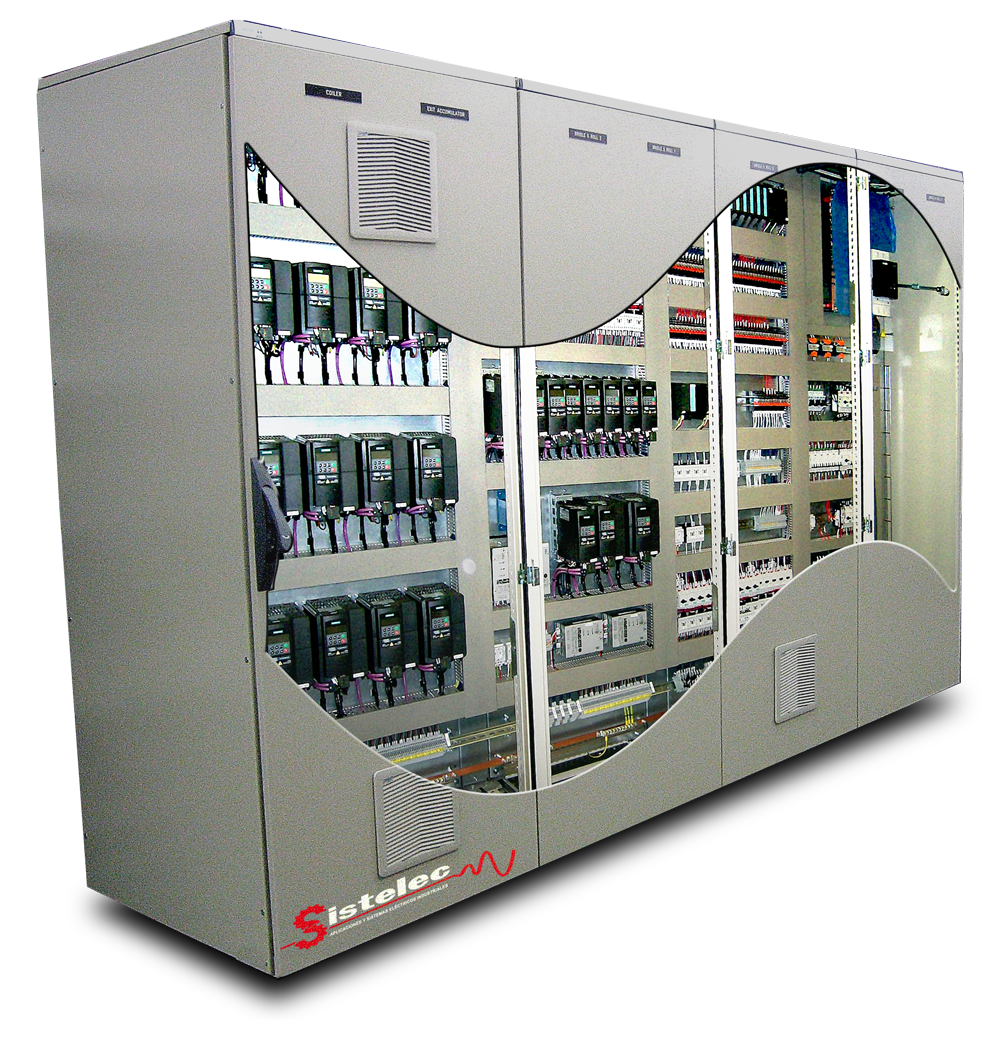 ELECTRICAL EQUIPMENT
Power cabinets
Control cabinets
Distribution cabinets
Control panels
ELECTRICAL INSTALLATIONS
Industrial systems
Instalaciones de maquinaria compacta
Compact machinery installations
Installations of process lines
Installation service worldwide
Supervision service in destination
ELECTRICAL EQUIPMENT
Immediate breakdown assistance
Replacing obsolete drives
Migration of obsolete PLC
Complete Rewamping of process lines
ELECTRICAL INSTALLATIONS
Machinery and complete process lines transfer at electrical level worldwide.